Philosophy and Strategy
Philosophy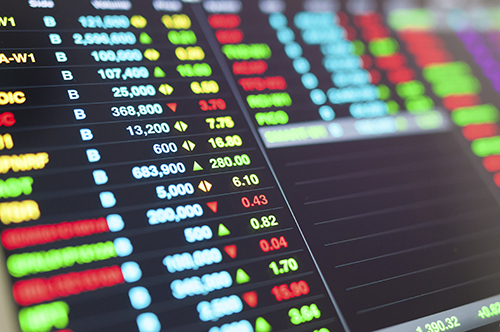 At Shaker Financial Services, we strive to combine exceptional performance with superior customer service and individual client attention. Through our commitment to continuous improvement, we try to make our clients' experience rewarding both financially and personally.
With respect to portfolio management, we adhere to a disciplined quantitative process that requires constant monitoring of the closed-end fund world. The process for deciding when to buy or sell is an art as well as a science, but we use several quantitative criteria in our decision making. (Read more in our Strategy section.)
With respect to customer service, we pride ourselves upon accessibility and responsiveness. Our goal is to serve our clients' needs as efficiently and thoroughly as possible by maintaining an open line of communication. Our clients know that they can call us at any time with questions about their accounts, their financial goals or even the market in general.
Strategy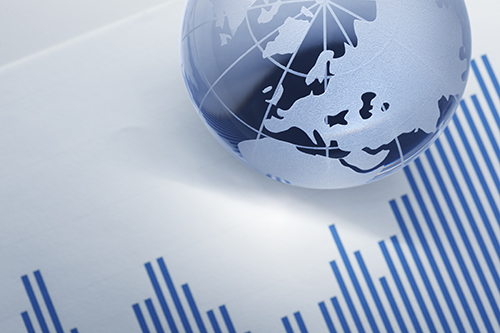 The core investment strategy used by SFS can best be described as Discount Capture. Our team actively monitors over 300 closed-end funds (CEFs) daily, using proprietary valuation models to help us assess whether a fund is a buy candidate or a sell candidate. A central element of the process involves identifying whether a CEF's discount is wider (undervalued) or narrower (overvalued) than an expected future or "target" discount.
We adhere to a disciplined quantitative process that requires continuous monitoring of the closed-end universe. We have developed several proprietary software tools, such as our Real-Time Discount Analyzer, which allow us to quickly identify anomalies and convert them into potentially profitable opportunities. Through persistent research, minute-by-minute analysis, and active management, we aim to provide our clients with an additive return stream on their balanced and diversified portfolios.