What We Do For You
You Are Our #1 Priority
Using our proprietary quantitative strategies we strive to enhance returns and provide solutions to people who are saving for their future.
We are a fiduciary, which means we have a legal responsibility to act solely in our clients' best interests. Other types of financial professionals, like brokers, often receive commissions for selling certain products. We are fee-only investment advisors. We do not receive sales commissions, product incentives, referral fees or third party payments of any kind.
You and your dedicated investment advisor work together to determine risk tolerances and investment preferences at account start-up and in response to changes in your financial objectives.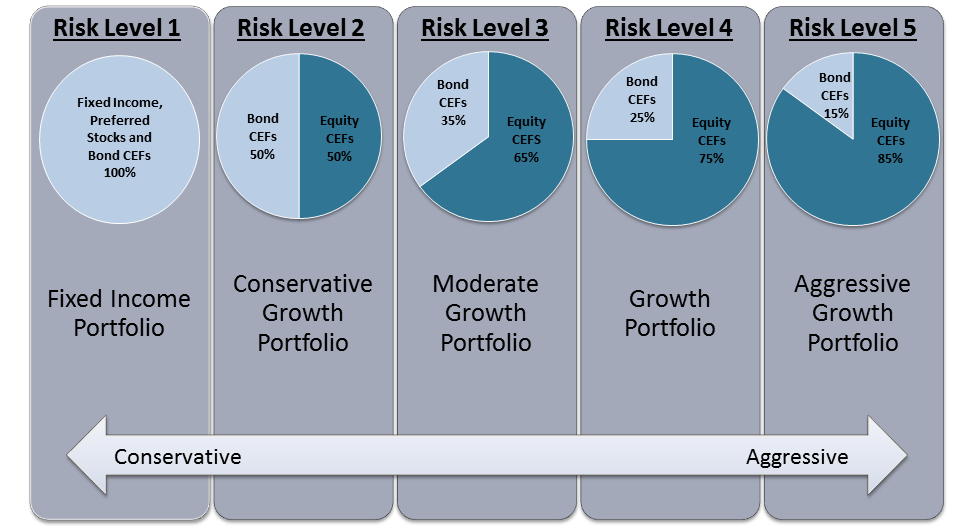 Shaker Financial Highlights
We provide easy access to customer service representatives and portfolio managers.
Our attentive, dedicated advisors actively monitor your investments and make adjustments as necessary.
We use bulk trading to optimize pricing and minimize the impact of trade commissions.
Our separately managed accounts allow for investments to be made specific to your personal needs within a wide range of account types.
Our clients have the ability to set up automatic contributions, which makes saving easy and convenient.
Quick and convenient account access through a dedicated website enables our clients to monitor their investments on a daily basis.
Quarterly performance reports and monthly statements keep our clients informed about the detailed behavior of their accounts.
Additional reports including savings/investment analysis, supporting reports for employer compliance, estimated tax planning, etc. are available upon request.